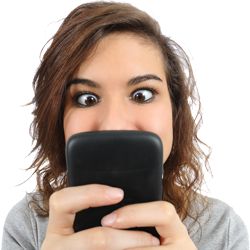 More than 95% of Philadelphia adults have access to the internet. Ubiquitous technology such as computers, tablets, smartphones, and connected TVs allow Delaware Valley consumers to go online whenever they choose, which, for some adults, is always.
The Pew Research Center, a public opinion research company, reports that one-in-three consumers say they are online constantly. A 50% increase from 2015. In total, 85% of consumers say they connect at least one time every day.
So, how are Philadelphia area consumers spending all this time connected to the internet?
According to Nielsen, streaming audio and video content, social networking, checking the weather, and banking are the top online activities for Philadelphia consumers each month.