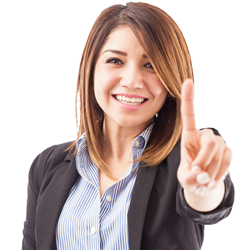 Every week, according to new Nielsen data, 3,667,169 adults tune in to a Philadelphia radio station. This is more consumers than use social media, access local cable, watch broadcast TV, stream video channels, listen to streaming audio, read a newspaper, or download a podcast.
Based on per capita estimates from the National Retail Federation (NRF), Philadelphia consumers are expected to spend between $83.2 and $84.8 billion at retail in 2022, a six to eight percent growth over the previous year. Utilizing radio's enormous advertising reach, local business owners can compel shoppers to spend this large pool of cash in their stores and on their websites.
The number of consumers reached is critical to the success of an advertising campaign.
According to a Nielsen study, after the actual content of the commercial message itself, reach is the most potent advertising element that can drive sales. Reach is more important than brand, recency, or even context. Philadelphia radio provides local business owners with the most significant reach among consumers.