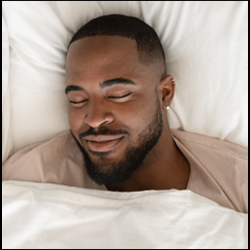 Over the next 12 months, according to Nielsen, 671,614 Philadelphia area households plan to buy furniture and mattresses. Based on a per capita forecast from Furniture Today, these expenditures will total $2.13 billion during 2023, a $38.7 million dollar increase over 2022.
Although the forecast growth of furniture and bedding sales is expected to moderate a bit versus 2021, what retailer would not want to grab a share of the multi-million dollar category growth this year?
To capture a bigger share of the increased spending on chairs, couches, beds, tables, and mattresses will require local stores to invest in marketing. And according to most key metrics, the best way to reach local furniture buyers is with advertising on Philadelphia radio.