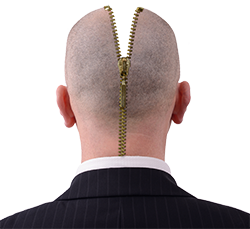 Delaware Valley consumers will spend $98 billion on goods and services over the next year. To claim a significant portion of those expenditures, small business owners need to be at the top of customers' minds when it comes time to buy.
The first radio station in Philadelphia signed on the air 1922. Since then, thousands of business owners have known, intuitively, that advertising on the medium was a potent way to be remembered when a purchase was imminent.
As a matter of fact, some of the first Philadelphia radio stations were owned by the Delaware Valley's largest retailers including Gimbel's, and Wanamaker's,
Today, area business owners no longer need to base their advertising plans on intuition. Now, there is proof that advertising on Philadelphia radio creates the top of mind awareness necessary to drive sales.