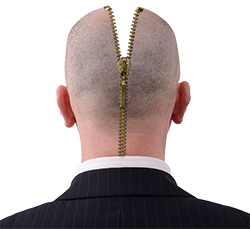 Delaware Valley consumers will spend $98 billion on goods and services over the next year. To claim a significant portion of those expenditures, small business owners need to be at the top of customers' minds when it comes time to buy.
The first radio station in Philadelphia signed on the air 1922. Since then, thousands of business owners have known, intuitively, that advertising on the medium was a potent way to be remembered when a purchase was imminent.
As a matter of fact, some of the first Philadelphia radio stations were owned by the Delaware Valley's largest retailers including Gimbel's, and Wanamaker's,
Today, area business owners no longer need to base their advertising plans on intuition. Now, there is proof that advertising on Philadelphia radio creates the top of mind awareness necessary to drive sales.
Recently, a company that provides streaming media services needed to increase consumer engagement. So, just like many Delaware Valley small business owners, the company invested in radio advertising.
According to an analysis by MARU/Matchbox*, prior to the commencement of a year-long radio advertising campaign, 17% of consumers were aware of the streaming service.
At the conclusion of the campaign, awareness of the company leaped to 28%. That translates to 65% growth.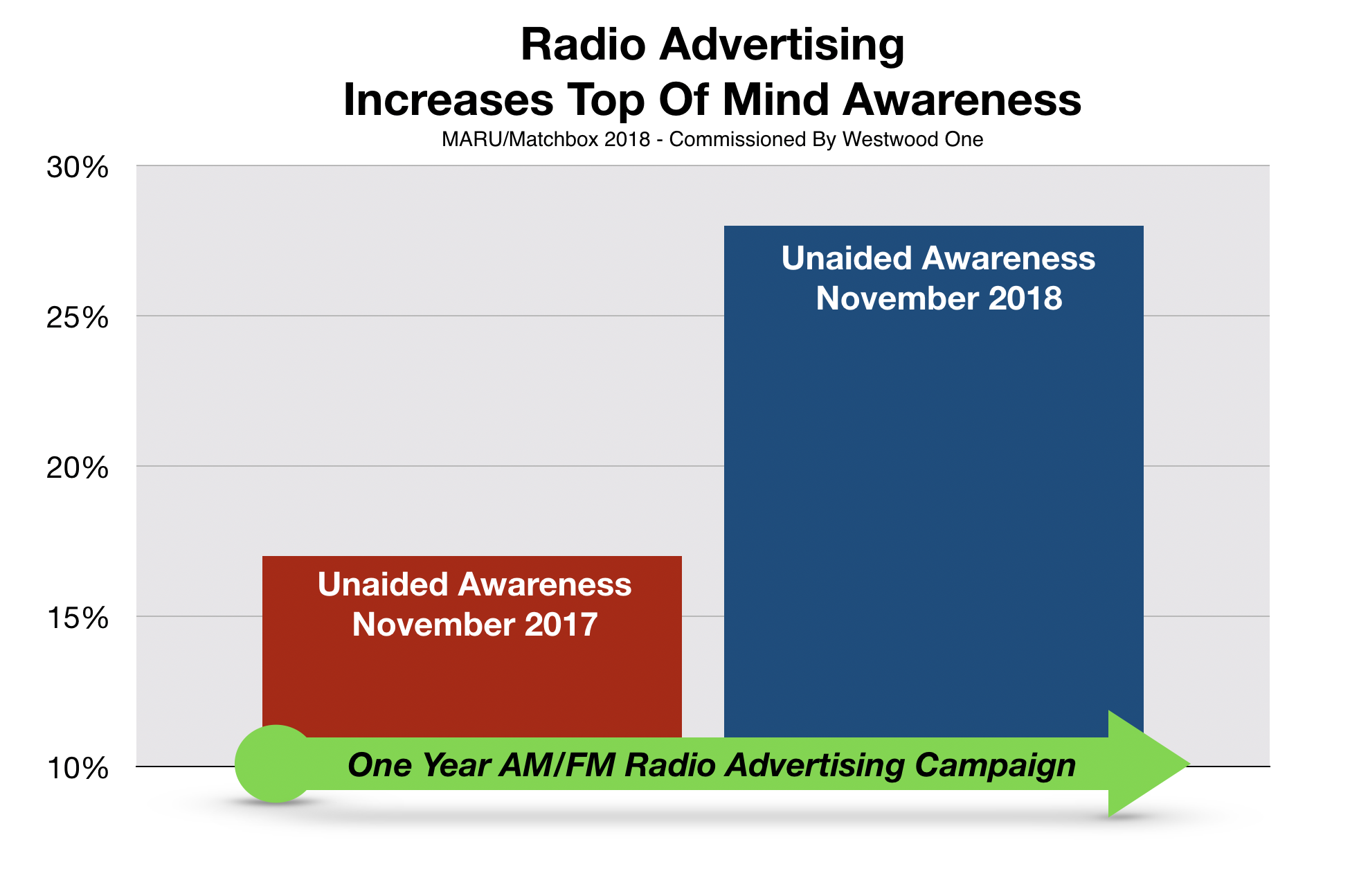 The result Delaware Valley small business owners should be most interested in, is how this increase in top of mind awareness translated into customer engagement.
Over the course of the radio advertising campaign, weekly usage of the streaming media service grew by 81%.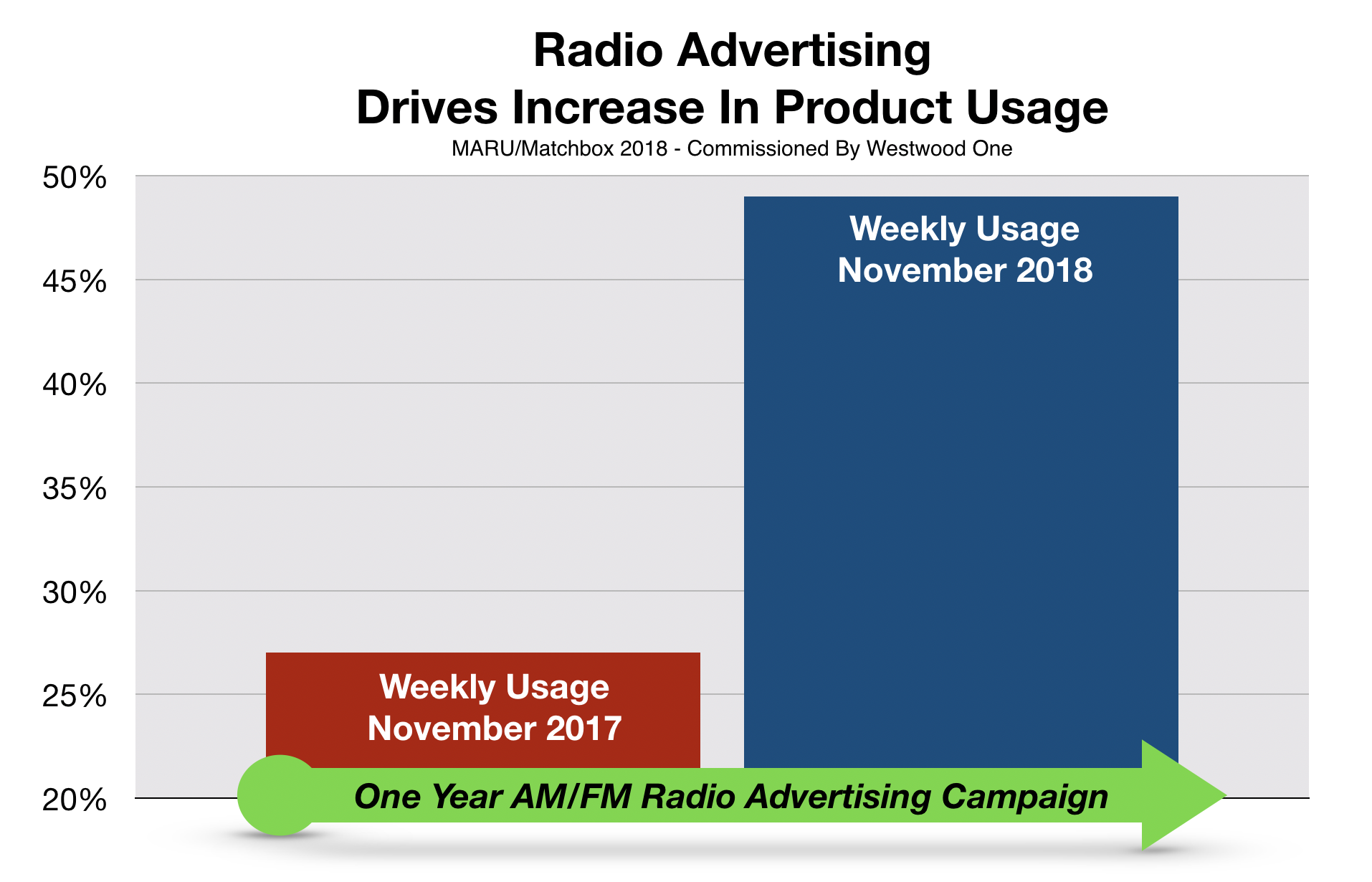 Many local business owners have experienced similar results from their investments on Philadelphia radio stations.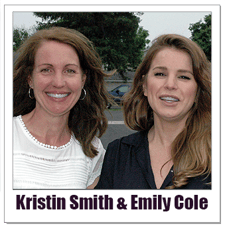 "Radio advertising has been instrumental in our growth," says Kristin Smith the controller for Hatfield, Pennsylvania based World Wide Stereo. The iconic Delaware Valley retailer has been selling every imaginable type of home electronics from car stereos to home theatres since 1979.
"Many competitors have come and gone during our 40 years," adds Emily Cole, the company's Director of Marketing. She and Ms. Smith rattle off a long list of names including Tweeter, Silo, HiFi House, Circuit City, and Sixth Avenue.
"Radio has been the one advertising medium we have been using consistently," says Ms. Smith.
"We have a lot of customers who will shop online and pick-up at a store. Or, they will come and browse the store and then buy on the website. So, it's really important to us that our radio commercials help drive shoppers to www.worldwidestereo.com," says Ms. Cole.
To measure how effective advertising on Philadelphia radio is for bringing traffic to its website, World Wide Stereo uses attribution technology. This software measures the lift in website traffic each time a commercial airs.
Since last November, the attribution metrics reveal that on the days when the company advertises on radio, there is a 29.8% increase in website traffic.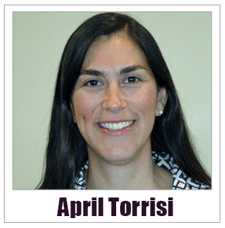 Nolan Painting is another Delaware Valley small business that credits radio advertising with contributing to its growth.
The company was started 40 years by Kevin Nolan with a just a couple-of-painters. Today, this Havertown based company has 125 employees and has grown to be the largest residential painting company in the United States.
For a local contractor to become that large is especially remarkable when the company only paints homes in Philadelphia, Bucks, Chester, Delaware, and Montgomery Counties. This year, according to April Torrisi, Nolan Painting's Marketing Manager, "we are on track to do $12,000,000 in sales."
"Advertising on Philadelphia radio," says Ms. Torrisi, "has become one of our top four sources of acquiring new jobs. It ranks with repeat business from past customers, referrals, lawn signs, and the advertising on our own trucks. Our return on investment on our radio advertising dollars has been very strong."
More Advertising Advice For Delaware Valley Business Owners
*Study commissioned by Westwood One