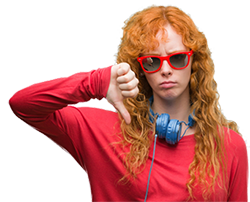 Of all the advertising options available to Delaware Valley business owners, streaming audio services like Pandora and Spotify are the least effective. Here's why.
According to Nielsen, after the content of a commercial is considered, the element of an advertising campaign that drives sales the most is reach. In other words, making sure the most people possible are exposed to the advertiser's message is crucial.
When it comes to achieving reach among consumers, Pandora and Spotify rank dead last. Advertising on Philadelphia radio stations can reach 266% more consumers than these two streaming-audio platforms combined.