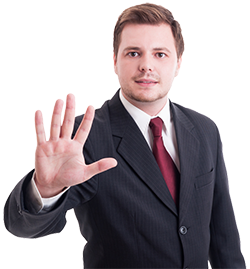 Delaware Valley small business owners have depended on radio advertising to market their goods and services since the first Philadelphia stations began broadcasting in 1922.
As a matter of fact, the earliest area radio stations were owned by local retailers including Gimbel's, Wanamaker's, Lit Brothers, and Strawbridge & Clothier.
Today, thousands of small business owners still invest in radio advertising. Not only because it's the only local medium that can reach 3,830,493 consumers every week, but, most importantly, because it works.
Meet five of the of local business owners who advertise on Philadelphia radio to capture a significant share of the $93 billion Delaware Valley consumers will spend this year.