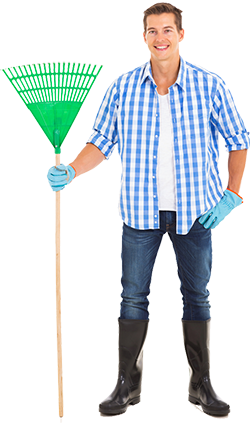 "Our main goal has always been to grow every year just like we were a brand new business," says Daniel Pilquist, Vice President of Operations for Pilquist Enterprises, Inc. "Aggressive advertising helps us make that happen."
Pilquist Enterprises owns and operates 12 NaturaLawn franchises throughout the Delaware Valley. The business was founded by Daniel's father, Dean, in 1991. "My Dad started with one truck and one service rep out of a small location in Doylestown," he says. "We are now the largest franchisee in America.
NaturaLawn provides Philadelphia area homeowners with weed-free green lawns using an environmentally friendly approach. "We offer a proprietary, organic-based fertilizer that focuses on secondary and micronutrients as well as bio-stimulants to transform the home's soil ability to produce green grass," says Daniel.
The business, which started with franchises in Bucks and Montgomery County, quickly grew to eight fueled by telemarketing, direct mail, and customer referrals.
By 2008, the Pilquist's NaturaLawn franchises were serving 3500 customers per year. To achieve greater growth, the company began investing in advertising on Philadelphia radio stations.