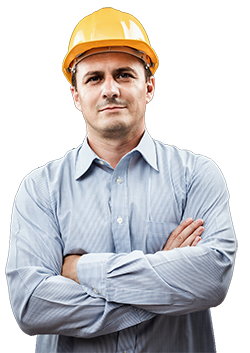 "Had I realized that advertising on Philadelphia radio was so effective, I would have started sooner. It would have helped to build our business faster," says Frank Lobascio. He is the Managing Partner of Armor Metals and Recycling in Pennsauken Township, New Jersey.
The company recycles scrap metals, including copper, aluminum, brass, and steel. The company also recycles electronic equipment, wire, and computers.
Mr. Lobascio and his brother Joe founded the company in 2011 following the sale of the moving and storage company they operated for 32 years. Friends and relatives familiar with recycling thought it would be a good business for the brothers to try next.
"In the beginning, we could not afford anything like radio advertising. So, our only form of marketing was me. I literally went door-to-door, handing out my cards to businesses asking if I could buy their scrap metal and old computers."