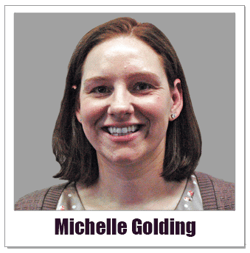 "When we recruit for study participants on Philadelphia radio, we always hit our goals," says Michelle Golding, Managing Director of Clinical Research at KGL Skin Study Center in Broomfield, PA. "Some of our studies require us to find up to 350 participants."
KGL provides independent clinical testing services to major pharmaceutical and cosmetic companies. These studies help determine the safety and effectiveness of a range of dermatology products including, topical drugs, cleansers, moisturizers, sunscreens, and acne treatments.
"Our company was founded in 1964 by Dr. Albert Kligman in 1964," says Ms. Golding. "He is considered the grandfather of dermatology. He set the standard for the testing we still use today."
"The first time we advertised on Philadelphia radio was two years ago. We needed to recruit participants for an acne study that we were asked to conduct. It required us to find teens and young adults who have moderate to severe acne. This can be a very difficult group to reach. Our radio commercials brought in more than enough participants to fill the study."
"As a matter of fact," says Ms. Golding, "in the past, we would refuse acne studies because we believed it would be impossible to find the number of participants that were needed. But, radio helps us in two ways."
"First, radio reaches the parents of potential participants. Moms and dads must provide permission for their kids to participate. Second, it reaches the participants themselves who can range in age from nine to 30, depending on the study."
Nielsen reports that each week, Philadelphia radio reaches 93.4% of all parents who have 12-17 children. This is substantially more than all other advertising options.
Nielsen radio also reports that local radio reaches 91% of all teens every month and 9-of-10 of the Delaware Valley's millennials every week. These two audiences are critical to the success of KGL's acne studies.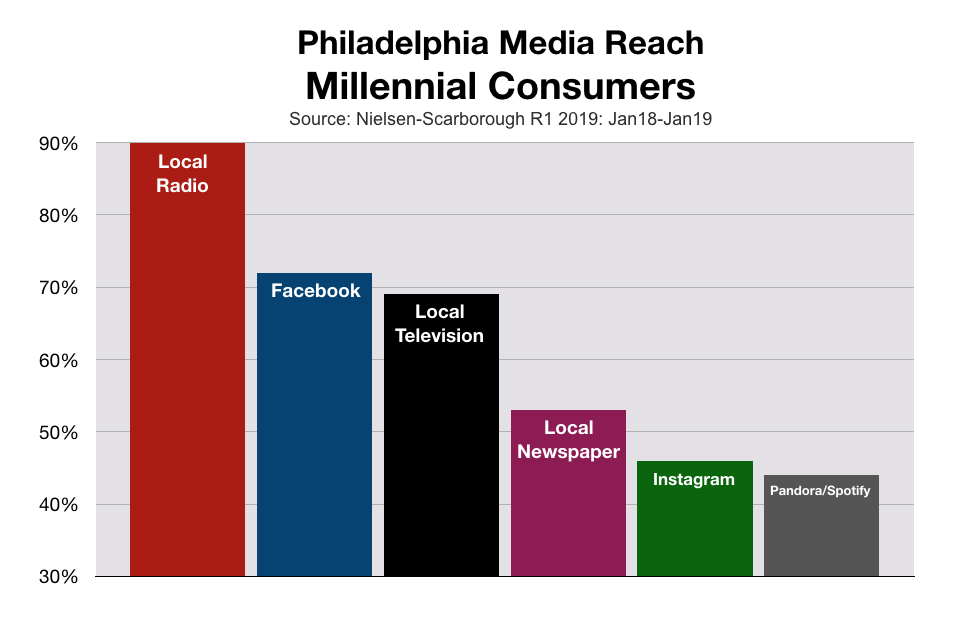 Ms. Golding says advertising on Philadelphia radio is not limited to their acne studies.
"Some studies could have 50-100 requirements a subject must meet. This could include looking for people who suffer from psoriasis or eczema. Often we don't have enough people in our database who have the exact criteria needed. In these instances, we will use radio advertising, as well, to find participants. This has really helped us fill every study."
Advertising on Philadelphia radio has a residual benefit for KGL.
"Oftentimes," says Ms. Golding, "our radio ads will bring in people who don't qualify for the advertised study. But, we capture all of their information and store it in our database. I would estimate that 60% of these people will match the requirements and participate in a future study."
More Advice For Delaware Valley Small Business Owners