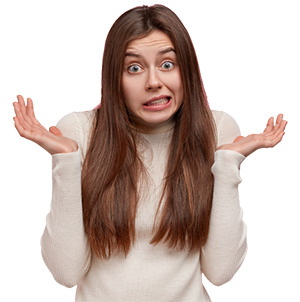 There are many ways for Delaware Valley small business owners to advertise. Options include newspapers, magazines, television, social media, and streaming media.
But to achieve the "3-Rs" of advertising success, Reach, Recall, and Return, no other medium delivers results as effectively and efficiently as advertising on Philadelphia radio.
"Had I realized that advertising on Philadelphia radio was so effective, I would have started sooner. It would have helped to build our business faster," says Frank Lobascio. He is the Managing Partner of Armor Metals and Recycling in Pennsauken Township, New Jersey.
The company recycles scrap metals, including copper, aluminum, brass, and steel. The company also recycles electronic equipment, wire, and computers.
So, how can a Delaware Valley small business owner choose the best Philadelphia radio stations to advertise on?