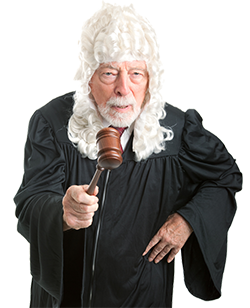 During the past 12 months, according to Nielsen research, 292,000 Delaware Valley households sought the help of an attorney. These consumers needed professional advice on matters including personal injury, bankruptcy, social security, workers' compensation, real estate, divorce, estate planning, criminal defense, and business matters.
All in, legal services in the Philadelphia region cost consumers more than $1.2 billion in fees.
According to the US Labor Department, there are 18,280 lawyers in the Delaware Valley competing for that immense pool of revenue. So, how can a local attorney hope to lay claim to a share of that immense pool of cash?